Luxury Designer Floral Collections
Designer details & beautiful florals at affordable pricing
hg-badge-rgold-white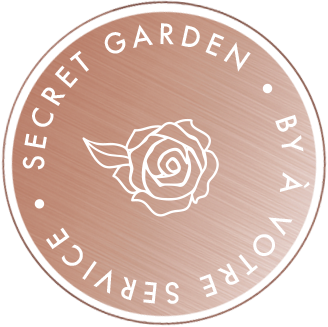 Wel- come
Stunning Styling & Lots of Options
Features beautifully designed Flowers, packaged at a reasonable price
The most premium quality flowers
Stylish & chic designs
Responsive & impeccable service
Affordable pricing
All packages can be modified to accommodate your event color(s), seasonality and availability of products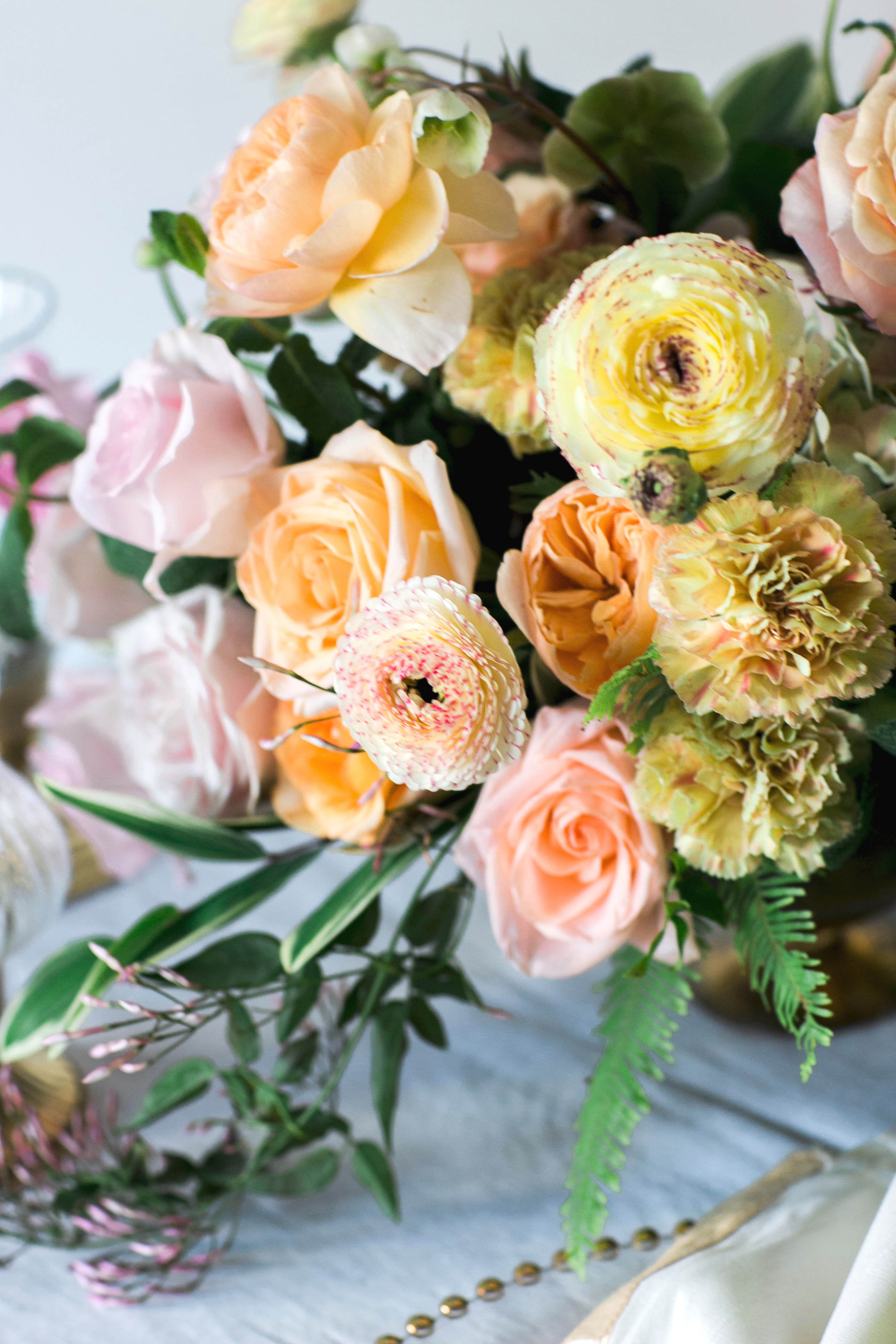 Special Events
Whether you're having a birthday party, bridal shower, rehearsal dinner, graduation party, or perhaps ladies luncheon, we can accommodate your needs.
Please inquire about centerpiece-only packages.
Weddings
Is there a more special time to celebrate love and romance?!  Peruse our Floral Collections to check out some amazing designs.  If what you're looking for is not here, we will create it!
Custom work is available at our sister company, À Votre Service Events® , sought-after for its luxury weddings and events.
Corporate Events
For almost a decade, we've been delivering top notch events, galas, and over-the-top parties for discerning clientele who will settle for nothing but the best in professionalism and delivery.  With a can-do attitude, we pride ourselves on the quality of our work and exceeding your expectations at every step.
Contact us at 800-757-0549